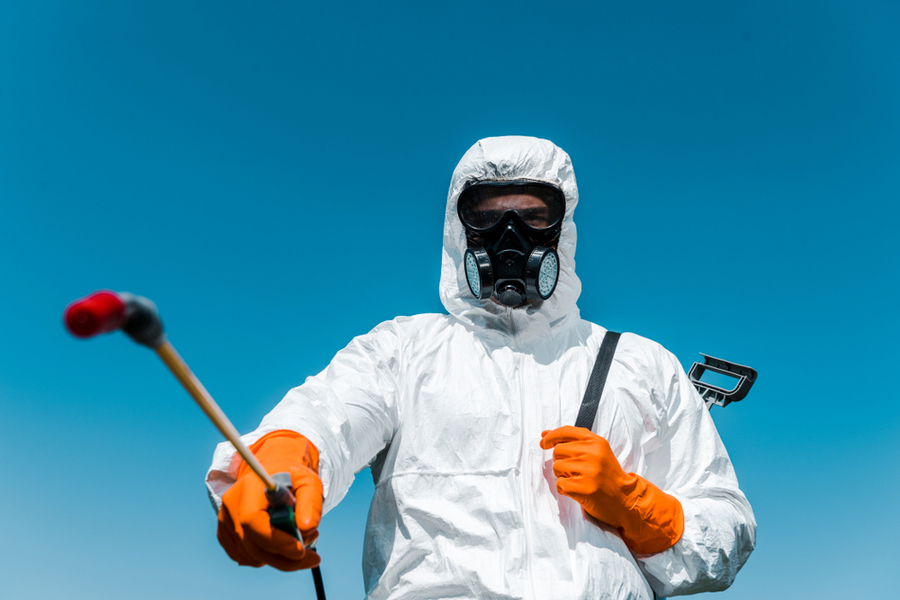 You can use a DIY method to get rid of ants, but hiring an ant exterminator is the right option you can use to get rid of these ants. It is a better option because it saves a lot of resources for you.
However, once you've decided to take this route for getting rid of ants from your property, you have to prepare your house for these professionals to carry out their work effectively.
Now, you'd like to know how to prepare your house for these professionals.
I'll share 11 simple steps to prepare your home for an ant exterminator.
If you want to get rid of ants on your property with the best strategy, employing the service of a professional is the best approach.
This article will guide you on the procedures and steps you need to take when preparing your property for an ant exterminator. However, some of these steps include the following:
Cleaning your environment.
Storing your food properly.
Washing the dishes.
Read this post to know how you can prepare your house for pest control specialists to carry out their work effectively.
This post will assist you in preparing your property for pest control operators.
Why Use the Service of a Professional To Get Rid of Ants?
Let's see why it is important to use the service of a professional to get rid of ants:
It saves time: It takes time to get rid of these insects, and ant exterminators have the experience and expertise needed to eliminate these ants from your property quickly.
Their service is affordable: Their service is affordable when compared to other available methods. However, if you decide to get rid of these ants by using different products, you'll end up spending more money on these products, and in some cases, you won't get the needed results.
Warranties: Some pest control operators offer guarantees to their clients. So, if the ants return to your property during the warranty period, they'd return to eliminate these insects at no extra cost.
11 Simple Steps on How To Prepare for Ant Exterminator
You can make things easy for pest control operators to get rid of ants on your property by taking these simple steps before the application takes place.
Here are the steps:
1. Safety and Protection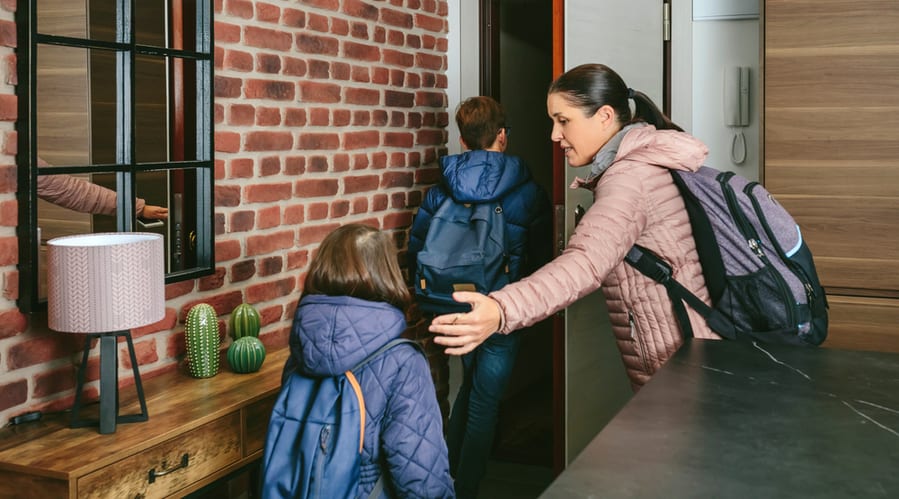 If any spray application should be undertaken, ensure that the children, asthmatic people, elderly ones, and pregnant women leave the treatment area for at least 4 to 5 hours.
2. Sweep the Floor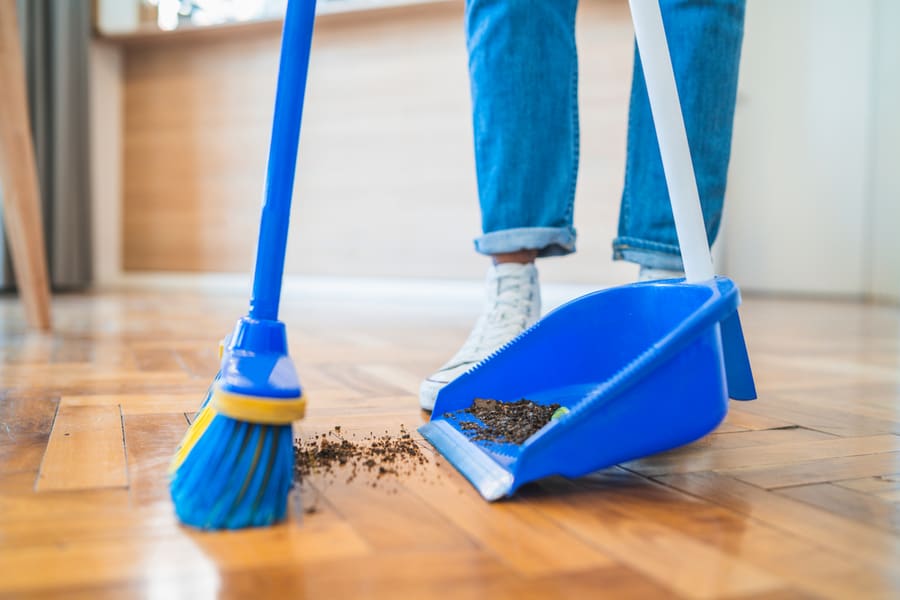 Clean all hard surfaces and carpets thoroughly to remove any pests and eggs. Use detergent for the cleaning part. Also, vacuum your carpet and clean the cracks with your vacuum crevices attachment.
When you are done cleaning, take the mops and vacuum bags outside, seal them in a separate bag and dispose of them properly. Also, clean the entire vacuum afterward.
If you recycle, keep the refuse in an ant-proof container and take it to the nearest recycling center.
3. Wash the Dishes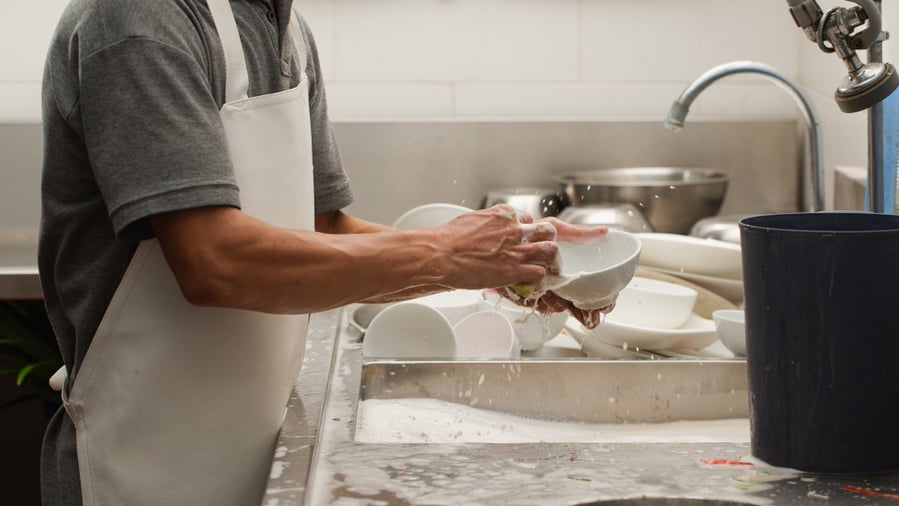 Do the dishes, and after that, clean up any water spill that might attract ants.
4. Clean Your Kitchen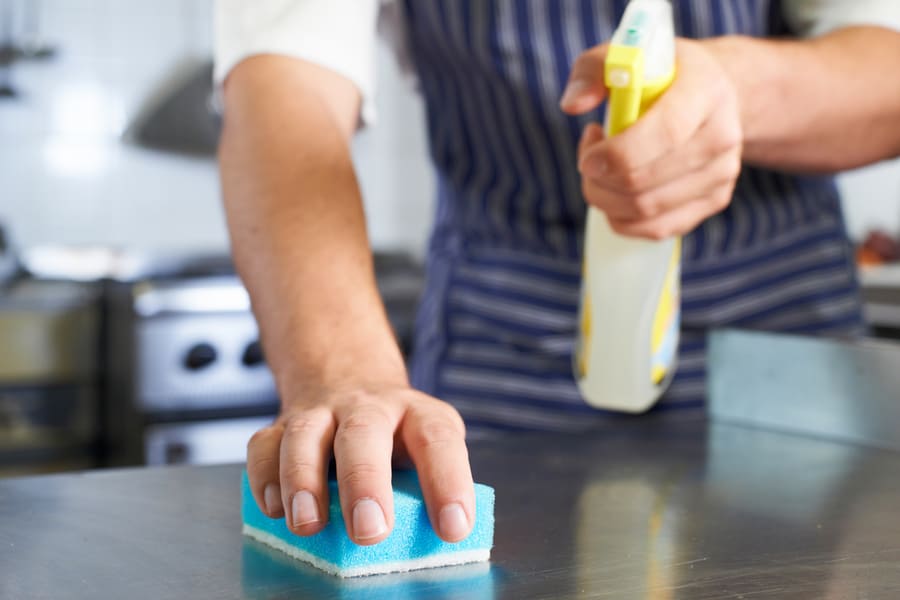 Before the pest control professional visits your property, clean your kitchen thoroughly. You can also pull out the refrigerator, dishwasher, and other appliances if you have a heavy infestation.
5. Keep All Food Items Away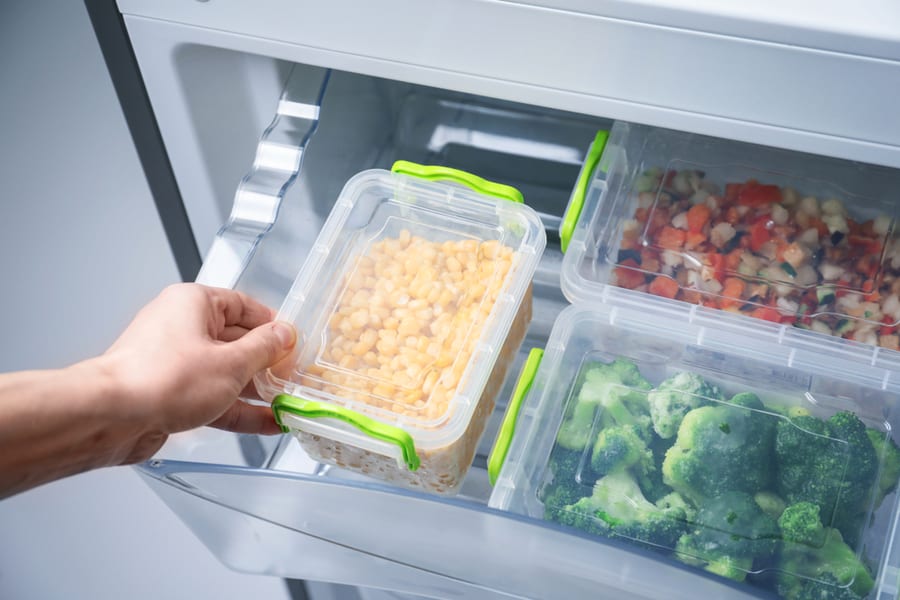 Remove food items from places where you have pests, and remove cooking utensils from the site. If you keep food items outside the cupboard or fridge, they must be covered before and for about four days after the treatment.
6. Store Pet Food Properly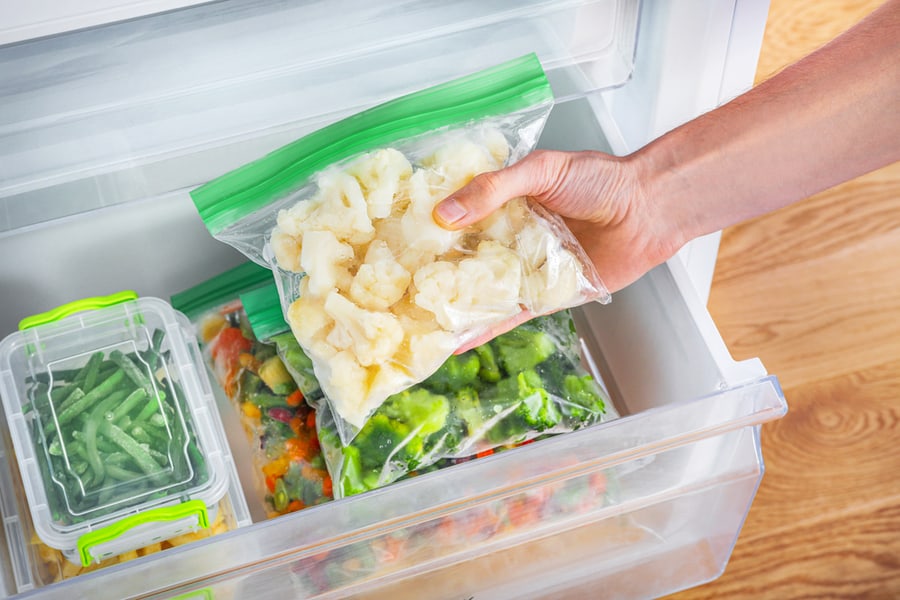 Store pet food properly in a pest-proof container or a refrigerator.
7. Move Furniture and Large Appliances Away From the Wall
Since the pest control officer needs full access to all parts of the house where you have pests. You'll have to move furniture and other large appliances away from the wall to give them easy access.
8. Take Note of Where You See These Pests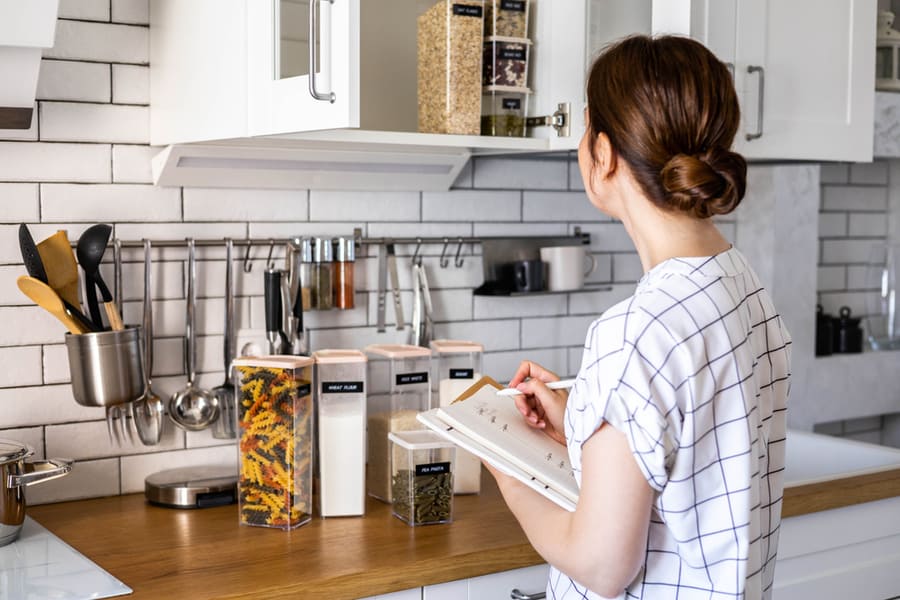 Take note and list places where you've seen pests in your house. This list makes things easier for the pest control specialist and helps ensure no part is left untreated.
9. Stay at Home To Meet the Pest Control Specialist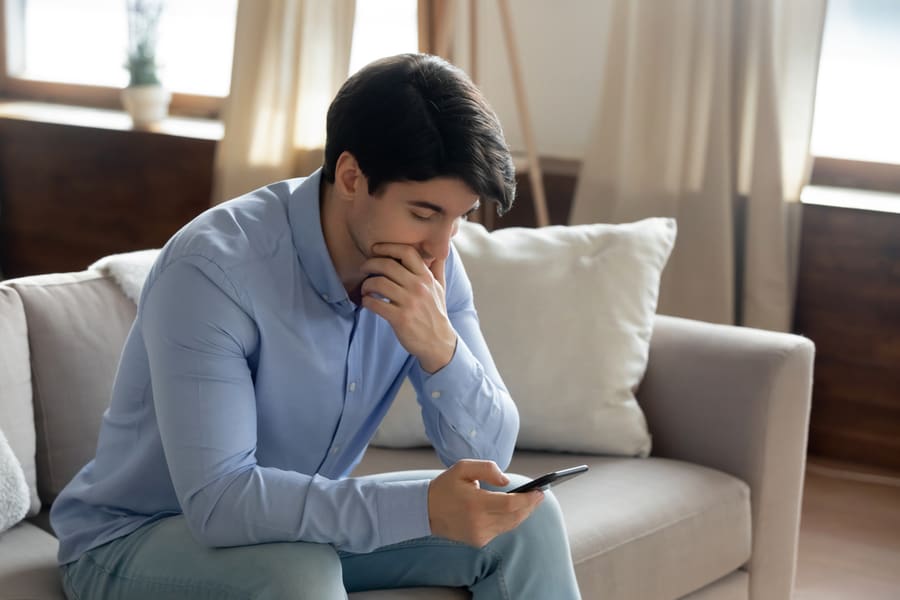 It is important to be home when they carry out the treatment. You'll grant them access to the rooms where pests may be hiding.
The specialist can also point out some problems and proffer solutions to those problems to help you control these pests in the future.
10. Communication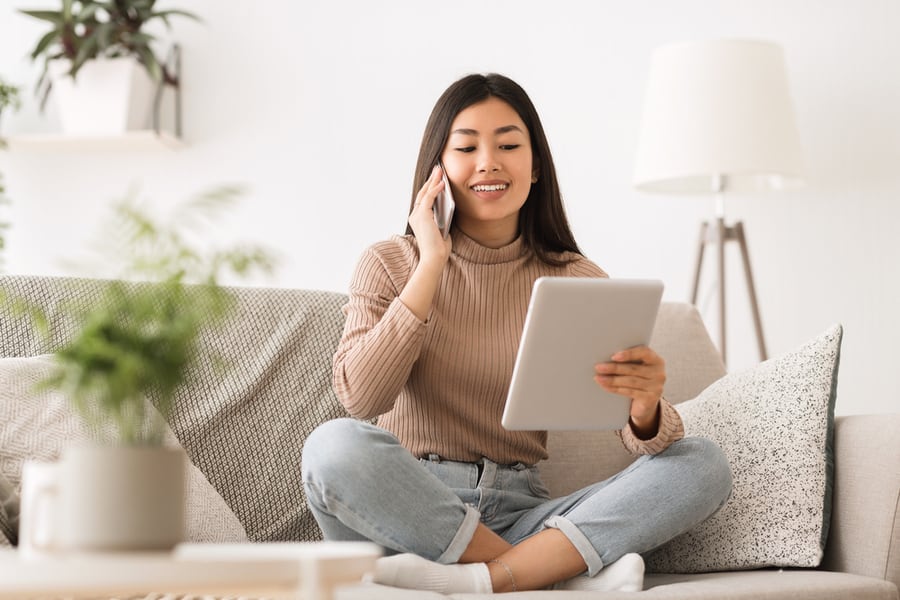 Communication is crucial at this point. When the pest control worker arrives, explain to him/her where you have these pests the most or where you are seeing them the most.
Ask the pest control worker questions about what he is doing and how to make it effective. These details will help you to improve their service.
11. Follow This Instruction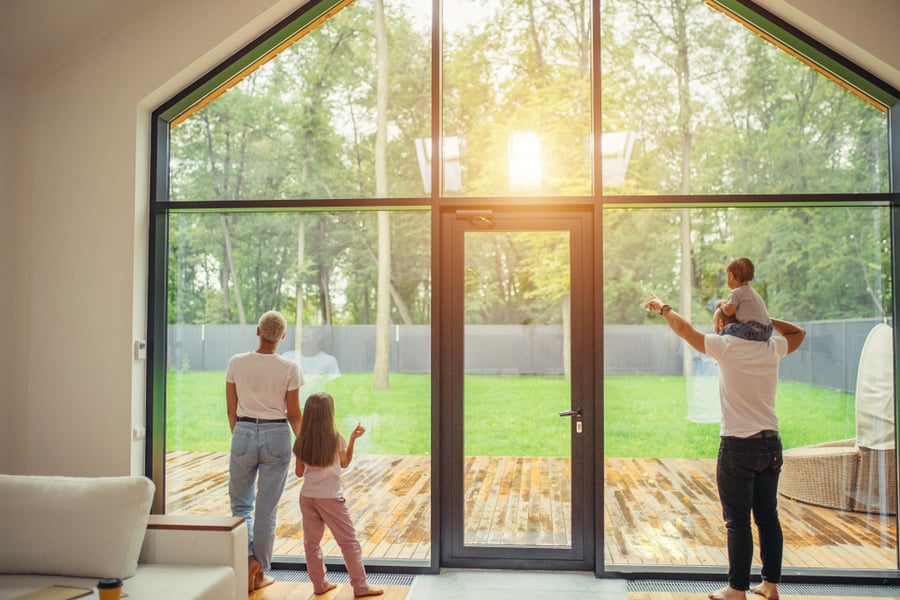 Finally, if the pest control worker places any bait or spray in the garden, ensure you don't water the garden for at least four days after their services; this will affect their service negatively.
So, you might consider watering the garden a day before the service to avoid this.
Strictly Follow This Guide After the Service
Here are some things you need to do after the application has been carried out:
If the pest control officer places a bait, note that the ant bait does not kill the bait immediately. Instead, it attracts the ant for feeding, and the ants take the poison to their nests to feed others in the colony. Once they take the poison to their colony, that's the end for them.
Don't spray any insecticide or kill any ant you see; they need to distribute the poison to their nests. And don't disturb ants feeding on, moving towards, or moving away from the bait.
Finally, don't use a strong cleaning agent close to the bait; this will eliminate the effectiveness of the pheromone that the ants are using to find the bait.
Conclusion
One of the best methods of getting rid of pests from your property is by employing a professional service. However, to get the best result with this method, you have to prepare your house to ensure the effectiveness of this process.
So, before the service is performed, you have to take these simple procedures to ensure the effectiveness of the treatment.
Read and follow the steps listed in this post to prepare your house for pest control specialists.
Frequently Asked Questions
How Long Does the Exterminator Spray Last?
How Long Does It Take for Exterminator Spray To Work?
You'll start seeing results in 48 hours.