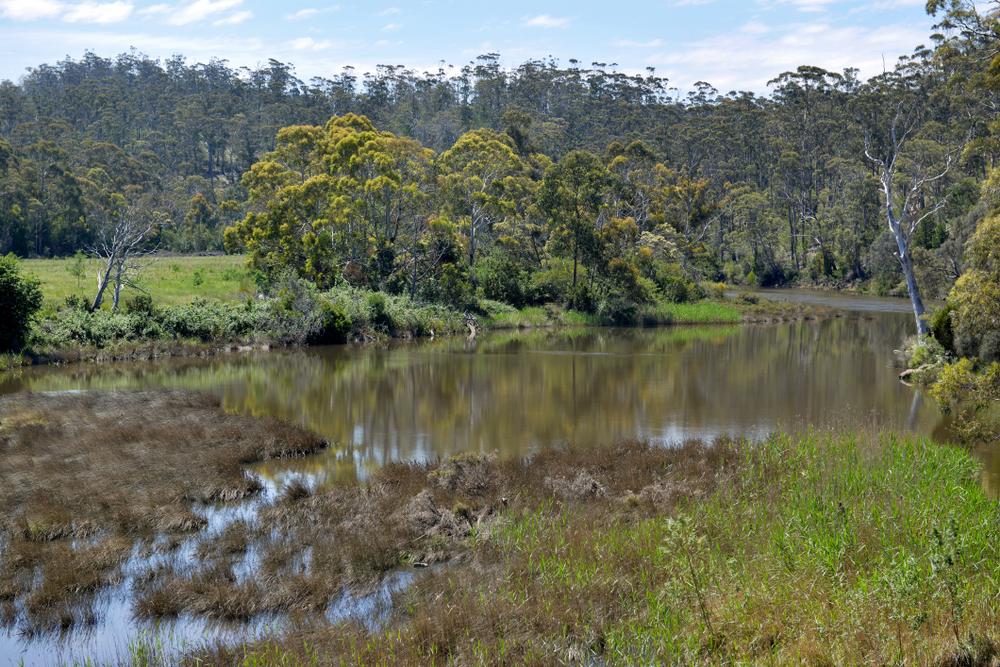 Coyotes, known for their adaptability, are fascinating animals that have managed to expand their range across North America. However, owning a coyote as a pet is a topic of debate and controversy, with laws varying across different states. This comprehensive guide will provide you with a detailed understanding of the legalities, risks, and challenges associated with coyote ownership.
In the United States, the legality of owning a coyote as a pet varies by state. Some states, such as Arkansas, South Dakota, California, and Texas, permit coyote ownership under specific regulations and restrictions. However, even within these states, laws can vary by county or city. It's crucial to check with local wildlife authorities or your local Department of Natural Resources for the most accurate and up-to-date information.
Legal States for Coyote Ownership
In some states, it is legal to own a coyote as a pet, albeit with specific regulations and restrictions. For instance, Arkansas allows you to own up to six captive-bred bobcats, coyotes, gray foxes, red foxes, opossums, rabbits, raccoons, or squirrels without a permit. However, the animals must be rescued from the wild or given to you, as you cannot buy or import them.
South Dakota permits the possession or import of non-domestic mammals, including coyotes, with a permit. In California, owning a coyote requires a Restricted Species Permit from the California Department of Fish and Wildlife. Meanwhile, in Texas, a certificate of registration for dangerous wild animals is needed to legally own a coyote.
It's important to remember that these regulations can vary by county or city, so it's crucial to review local laws before acquiring a coyote as a pet.
Legal Consequences of Unlawful Ownership
Unlawfully owning a coyote where it's prohibited can lead to severe legal consequences. These can range from confiscation of the animal to hefty fines (possibly up to $25,000), community service, and even imprisonment. Each state has different laws and regulations regarding the ownership of exotic animals, so the consequences may differ from one state to another.
Risks and Challenges of Coyote Ownership
Owning a coyote as a pet is not without its risks and challenges. Coyotes are wild animals with strong instincts, making them potentially aggressive and unpredictable. They may not respond well to training and can pose a threat to humans, other pets, and themselves. They also require a spacious and secure outdoor enclosure, a specialized diet, and proper veterinary care.
Ethical Considerations
The decision to own a coyote also raises several ethical considerations. These include wildlife conservation, animal welfare, public safety, legal issues, and ethical responsibility. It is crucial to carefully consider these factors before deciding to keep a coyote as a pet.
Resources and Organizations
For more information on coyote ownership and regulations, you can contact your local Department of Natural Resources or Wildlife Resources Commission. They can provide you with the specific laws and regulations in your area regarding coyote ownership.
Conclusion
In conclusion, while it is legal to own a coyote in some states, it's a decision that should not be taken lightly due to the numerous legal, ethical, and practical considerations involved. It's always best to research and understand the local laws and regulations, as well as the potential impact on the local ecosystem and community, before deciding to own a coyote or any other exotic animal.
Frequently Asked Questions
What are some ways to legally acquire a coyote in states where it's permitted?
In states where it's legal to own a coyote, methods of acquisition often include rescuing an injured or orphaned animal, adopting from a licensed breeder, or receiving one as a gift. However, it's essential to verify the legality of these methods with local laws and regulations.
What kind of diet does a coyote require?
Coyotes are omnivores. In the wild, they feed on a variety of foods including small mammals (like rabbits and rodents), birds, fruits, vegetables, and carrion. In captivity, a balanced diet that mimics their natural feeding habits should be provided. This might include a combination of meat, fruits, vegetables, and specialized pet food. Always consult with a vet or an animal nutritionist to ensure you're providing a balanced and healthy diet.
Can coyotes be trained like dogs?
While coyotes are closely related to domestic dogs, they are inherently wild animals with strong instincts. This makes them much more difficult to train than dogs. Some coyotes may respond to basic training techniques, but they are generally not as receptive or adaptable as domestic dogs. It's important to remember that owning a coyote is significantly different from owning a domesticated pet.
What size enclosure does a coyote need?
Coyotes require a spacious enclosure that allows them to exhibit natural behaviors like running, digging, and climbing. The enclosure should be secure to prevent escape and should also provide shelter from the elements. A general guideline is that the enclosure should be at least half an acre in size, but the larger the better. The enclosure should also be enriched with items like logs, rocks, and toys to provide mental stimulation.
Can a coyote live indoors?
Coyotes are not suited to indoor living. They are active, curious animals that require plenty of space to roam. Keeping a coyote indoors can lead to destructive behavior and increased stress for the animal. It's also important to note that coyotes can carry diseases that can be transmitted to humans, so close, indoor contact is not advisable.