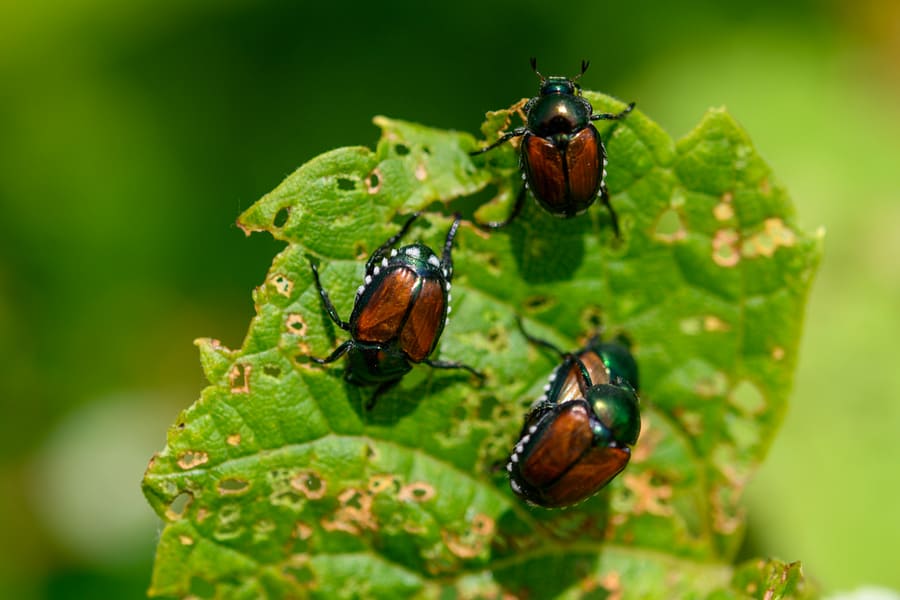 Did you know that the essential oils that calm you down are actually effective pest repellants?
Thanks to the oils' chemicals, pests are not attracted to them. The result? They try to escape and flee from your property.
The most effective solution is mixing at least eight to ten drops of the following essential oils with water:
Rosemary
Citronella
Lavender
Peppermint
Sage
Spray the essential oil and water mixture around the plants in your gardens, and you can thank us later.
This guide talks about the best essential oils you can use to protect your plants from bugs and other pests.
Best Essential Oils That Repel Bugs From Plants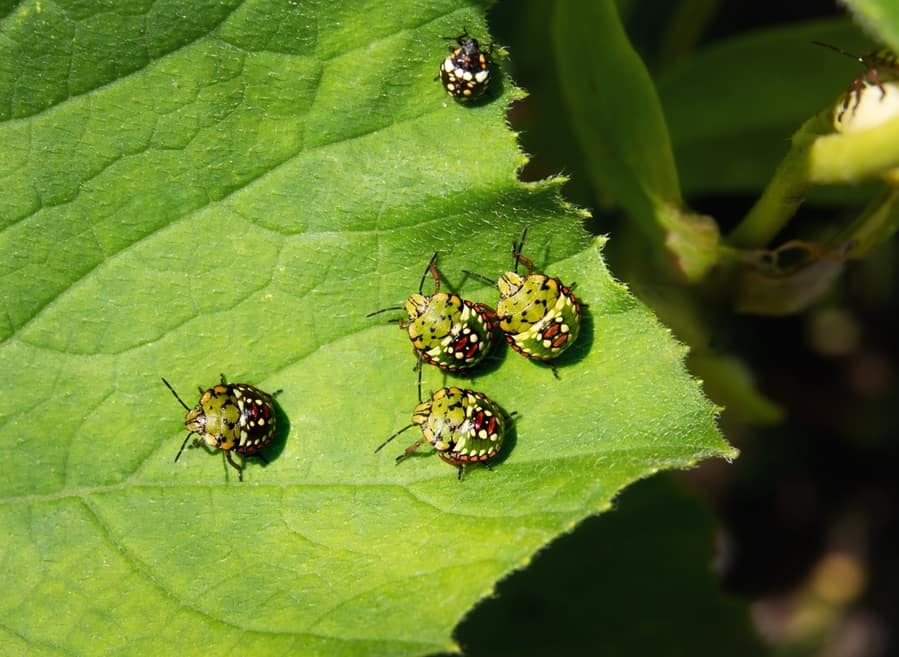 These essential oils have an effective antimicrobial activity that can repel common pests that lurk around your gardens.
Follow our application tips, and you can have a safe and clean garden in no time.
1. Rosemary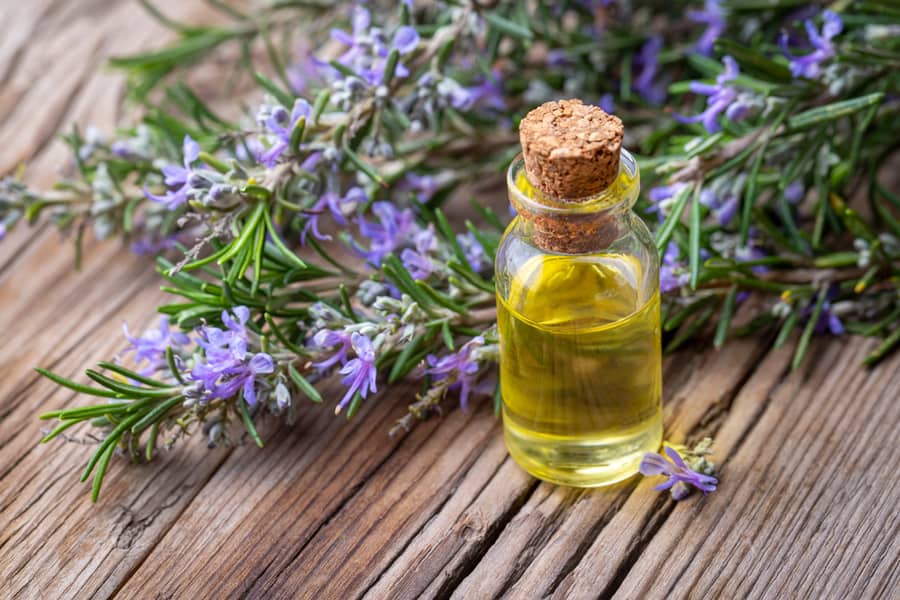 Rosemary is a famous herb ingredient in making your favorite dishes.
But besides giving your food the best scent, bugs, mosquitoes, and other pests hate its scent. This means using rosemary essential oils can repel them from your garden plants.
If you're wondering why bugs hate rosemary, it's because of its pungent and earthy odor.
Bugs don't like this smell, so be sure to add rosemary essential oil to your list the next time you go shopping.
2. Citronella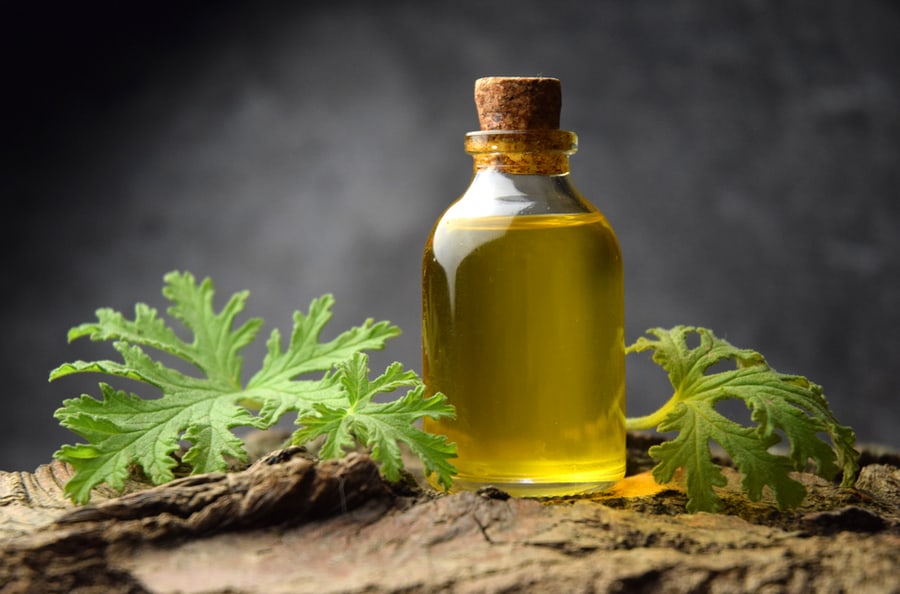 Citronella features a combination of lemon and grass scents.
Bugs and mosquitoes are not attracted to sour and limey smells, so they will likely stay away from them when you apply them to your garden plants.
However, you must know that citronella scents don't last as long as other essential oils.
Consequently, you must reapply them more than once throughout the day to keep their effectiveness against flying bugs and mosquitoes.
3. Lavender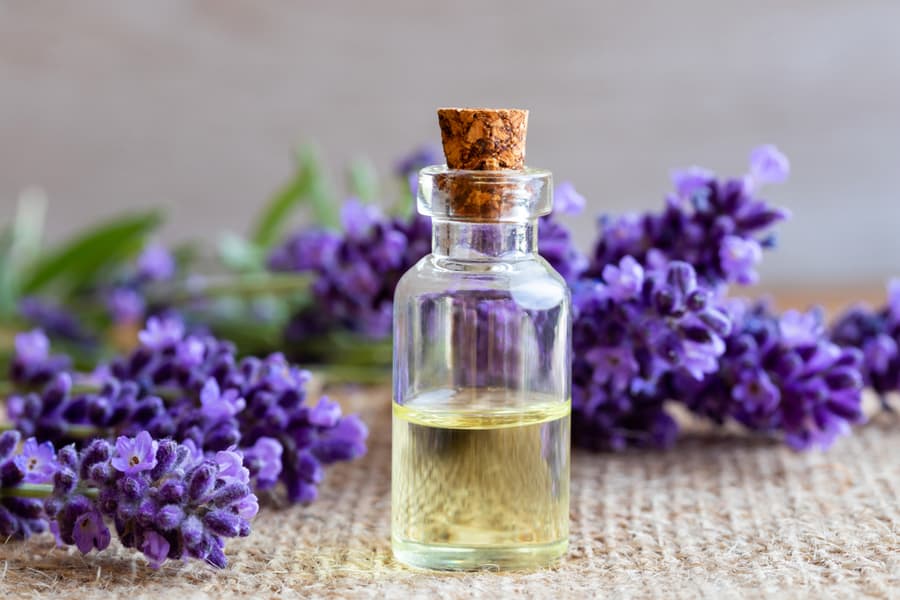 Lavender essential oils have been proven to promote relaxation and calmness, allowing people to experience better sleep.
But this substance is also an effective bug repellant, especially when applied around your garden.
Lavender contains linalool, an effective compound that you can also find in most pest-control products.
Plus, it's nontoxic, so you're not negatively impacting the environment. Moreover, several people also use lavender to treat itchy bug bites.
With its many purposes, it's practical to purchase one for your home.
4. Peppermint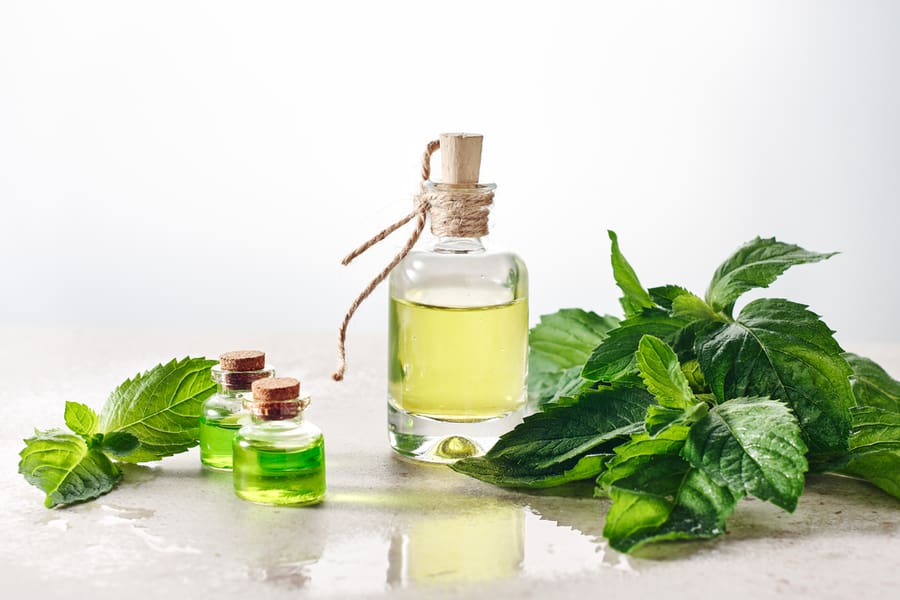 Peppermint might be one of the most effective essential oils.
Aside from bugs, it can also repel fleas, mosquitoes, flies, ticks, and other pests lingering in your garden.
This is because it contains menthol, an active ingredient that effectively repels pests.
Peppermint essential oils can also repel and remove mosquito larvae, preventing them from maturing and harming plants.
5. Sage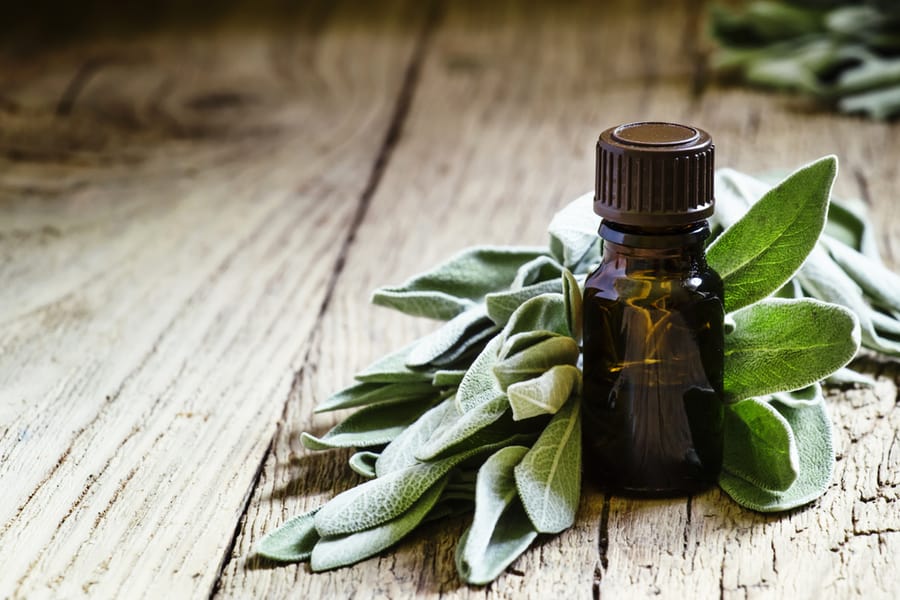 Sage promotes cleaning and healing because of its antimicrobial and relaxation features.
However, it would also work if you wish to use this as a bug repellant.
Sage contains earthy odor bugs hate, especially flies, ticks, and chiggers.
However, you should know that sage is milder than your other options.
If you want to enjoy its maximum bug-repelling effect, we recommend mixing it with the other essential oils in this guide.
Its citrusy smell mixes well with peppermint or citronella for that longer-lasting effect in repelling bugs and other pests in your garden.
Choosing the Best Essential Oil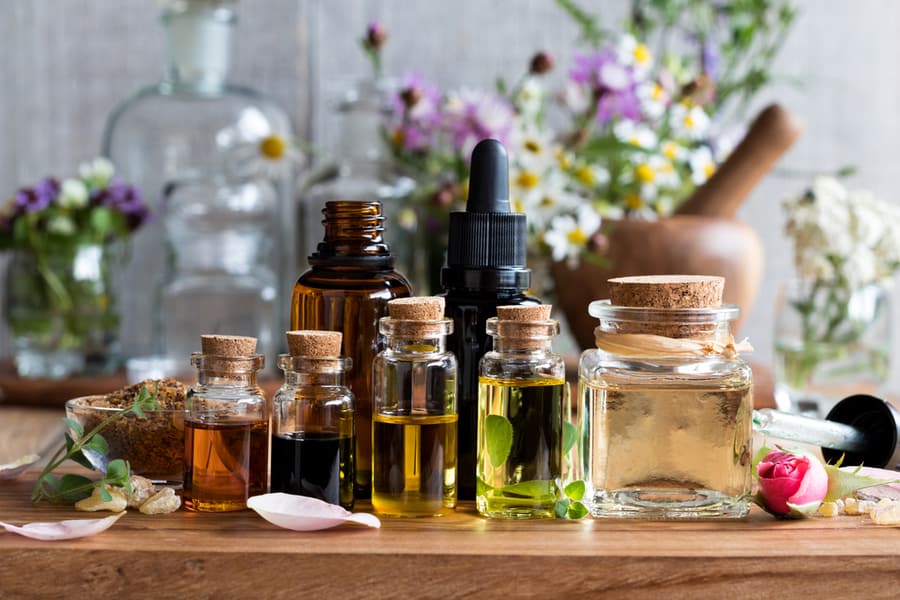 Essential oils promote aromatherapy to soothe your mind and calm your nerves. But they are also efficient in repelling bugs from your garden plants.
They help protect your garden from pest infestation, which could affect the health and state of your plants.
When choosing the best essential oil, consider its maximum effectiveness and your desired application.
Mix the solution well, and protect your plants at all costs.
Frequently Asked Questions
Are Essential Oils Safe for Plants?
Yes, essential oils are safe and nontoxic for plants. Over the years, researchers have conducted studies about agricultural pest control to look for the best essential oil that is safe for humans and plants and can effectively repel bugs.
Can Essential Oils Be Sprayed on Plants?
It is totally okay to spray essential oils on plants to get rid of bugs. Moreover, they can also bring various benefits to plants, stimulating growth and pollination.