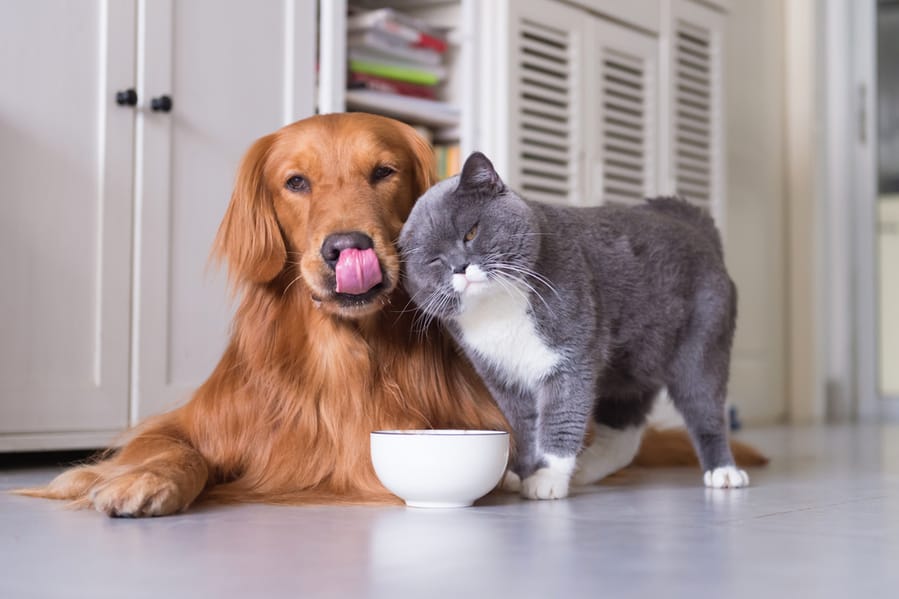 While dealing with pest infestation, it is crucial to give your pest some attention. Pest control treatments are generally known to be harmful to humans. In some cases, however, pets are not left out.
So you may wonder what you must do to protect your pets upon the arrival of an exterminator.
Here, we will give you some ideas to consider.
Like any human and other essential home items, pets require attention upon exterminators' arrival. If you wonder what to do with your pets when the exterminator comes, below are some ideas:
Plan a day out.
Employ a pet sitter.
Contact your vet for assistance, etc.
In the following few headings, we will walk you through seven things you can do with your pets while exterminators are at work. Afterward, we will answer other common queries about pets' safety during pest extermination.
7 Things To Do With Pets When Exterminator Comes
Planning a major pest extermination? Here are seven ideas you ideas to keep/protect your pets:
1. Inform Your Exterminator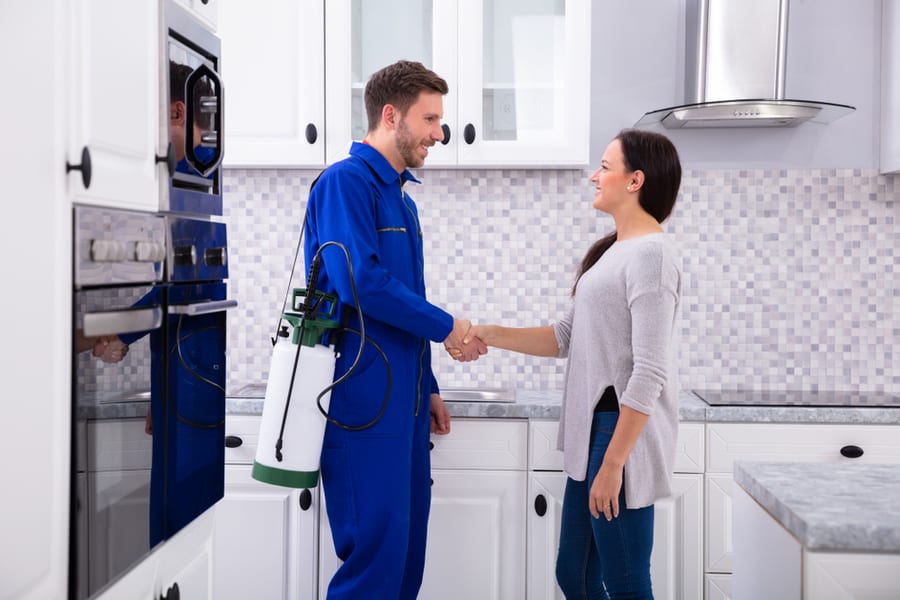 While making plans and arranging for the extermination, you should let the exterminator know you have a pet. Be sure to mention pet(s), like a cat, dog, fish, etc.
Indeed, you may feel stressed and frustrated because of the pests troubling your home. However, it would be best if you made a mental note to communicate with your exterminator effectively.
Although, most pest control treatments will not harm your pets immediately. It can cause several reactions and allergies later on. So it's better to take caution and avoid that.
When you inform the exterminators, they will be careful as they work. They will also steer clear of your pet.
2. Plan a Day Out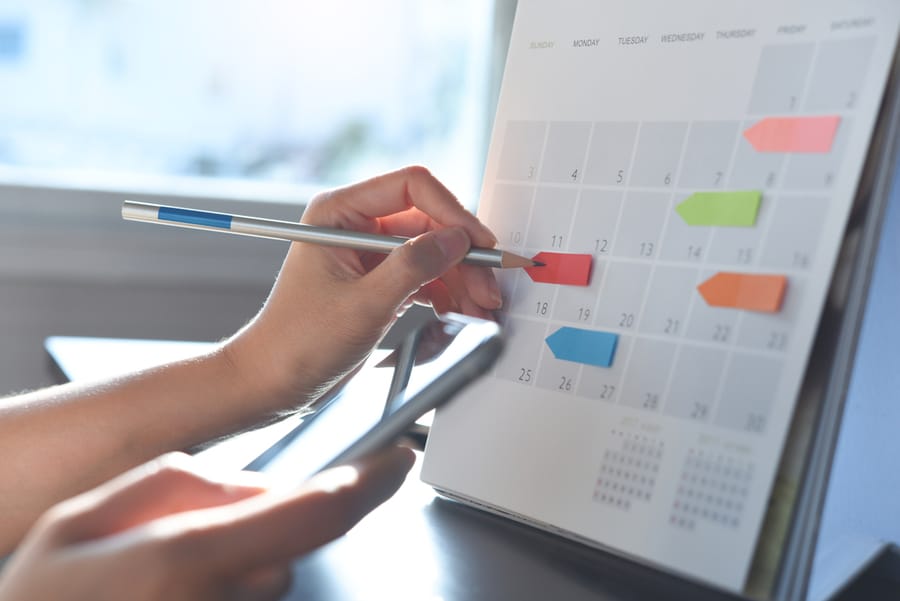 If you have a cat, dog, or any other active runner as a pet, planning a day out will make the whole determination process easier.
You can go for a run, a walk in the park, or even visit a friend. Engage in any activity that will keep your pet busy and keep you out of home for an hour or two.
Before you leave, confirm how long the odor of the chemicals will last. This way, you will not return home at the wrong time and ruin the effect of the day out.
3. Hire a Pet Sitter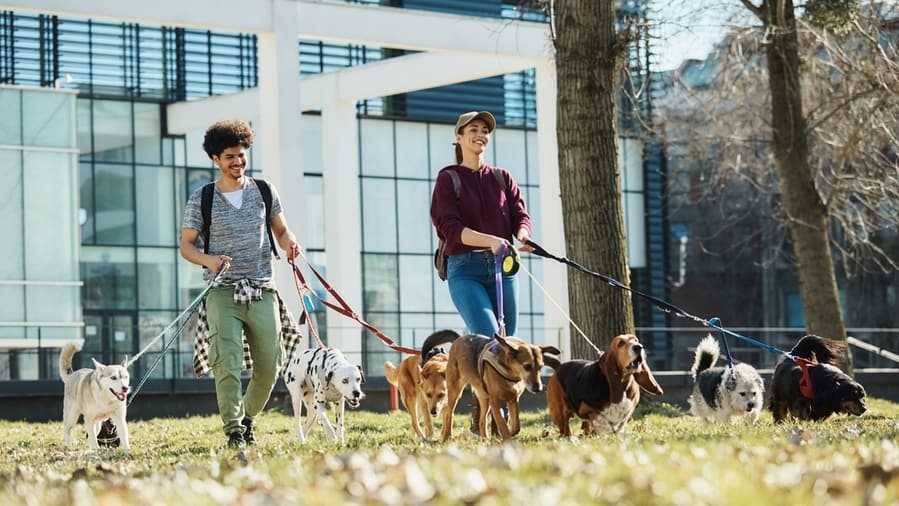 If you have to stay away from home for a while, there is no harm in employing a pet sitter.
Make sure your pet sitter stays in a safe environment. Let the pet sitter watch over your pet and keep them until you are ready to return home.
4. Prepare a Safe Space for Your Pet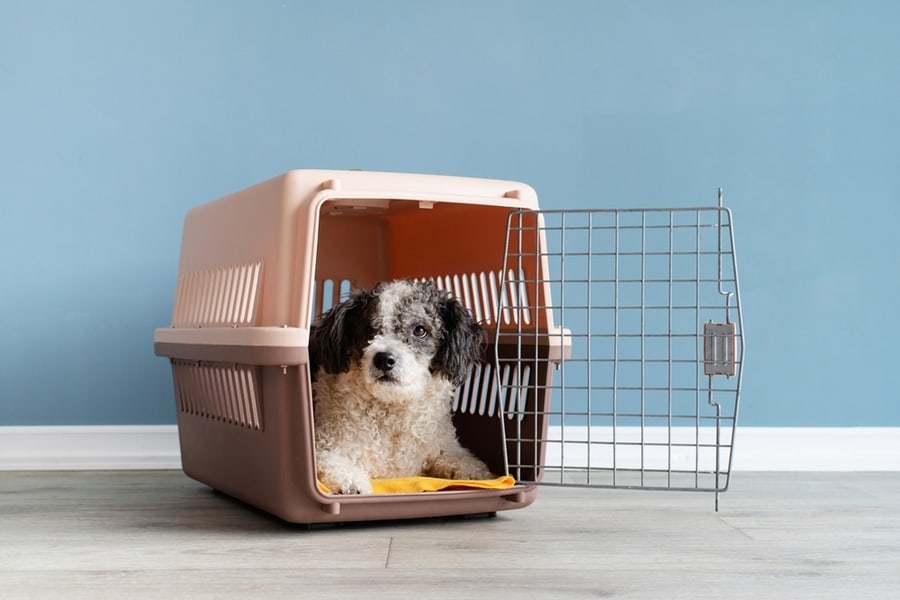 If you can not take your wife out of your home, you can create a safe space right in your home. You can do it outdoors or indoors.
First, you need to find a space where the pesticides will not get to. You can put your pet in a playpen or a cage. It will be best if you move it away from your home.
You will need another option if your pet can not move around like others. But if you have a bird or a pet fish, place a piece of clothing over their cage or bowl. Ensure it covers appropriately so that no smell can sneak in.
If you carry out the extermination outside, you must keep your pet indoors. Lock the doors and ensure they cannot step out till the smell of the pesticide subsides.
5. Keep Your Young Pets Closeby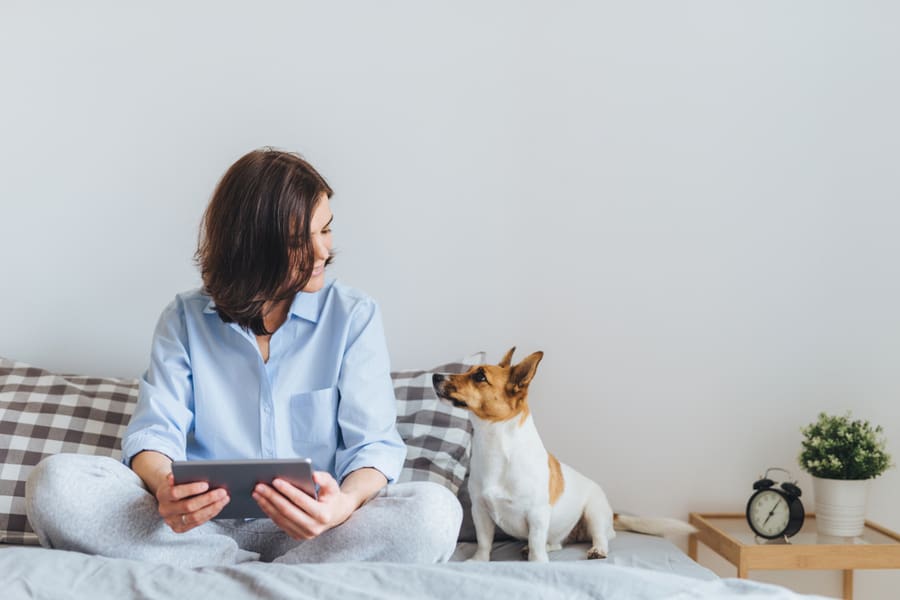 Kittens, puppies, and other young pets are notorious for sneaking away and hiding in places that are hard to reach. However, they love to play around and have fun.
They see no harm in moving into unsupervised places. With the smell of pesticides, they will undoubtedly love to investigate and see where such a smell comes from.
You can use a leash to ensure they do not wander from a spit. You can also hold their attention with treats and toys.
6. Contact Your Vet for Assistance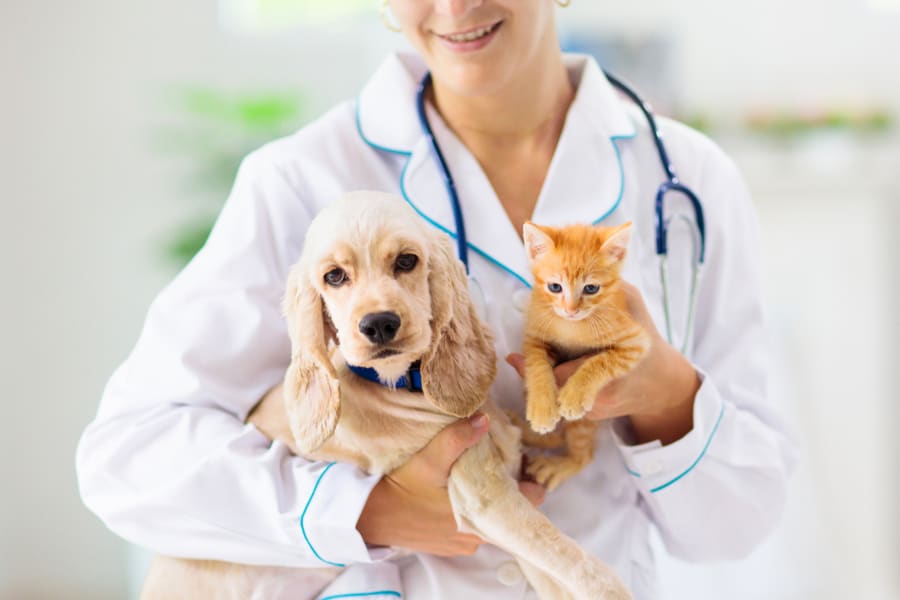 Many exterminators can confirm that their pesticides are not harmful to other animals. But, unfortunately, this is not entirely true.
A solution that can kill an insect can harm another animal. The effect may not be immediate, but it will surface with time.
As a pet owner, the only person who truly understands your pet and its anatomy is a veterinary doctor. Contact one in the case of any extermination.
They will give you tips on how to keep your pet safe. They also have the right cure in case of any inhalation or ingestion of chemical fumes by your pet.
7. Remove Their Food, Water Bowls, and Other Pet Properties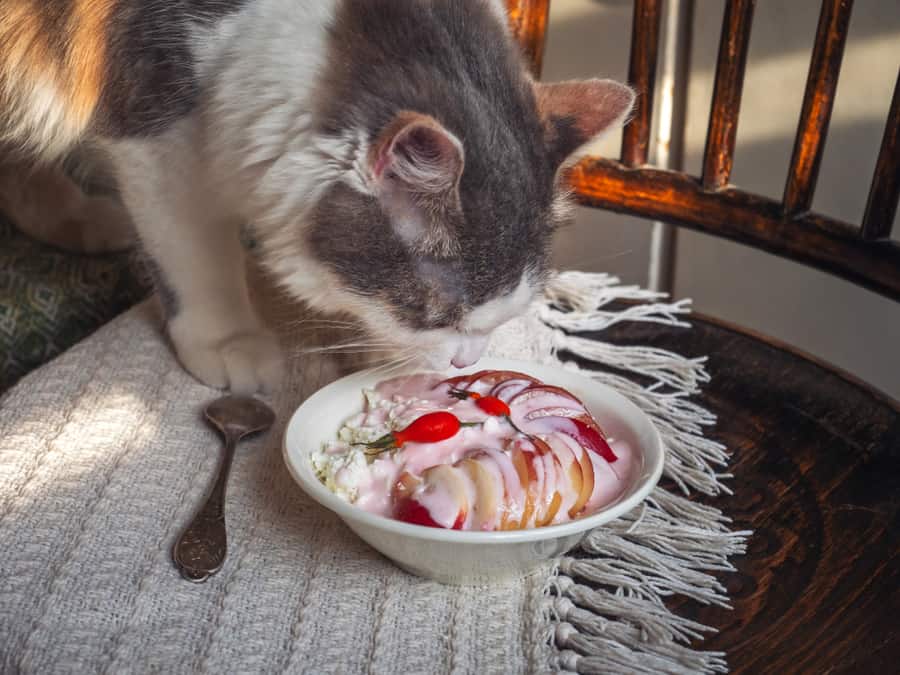 We often focus on removing the pet from places we wish to exterminate that we forget to take away their other belongings.
Exposing your pet's food or water bowl to pesticides is just as dangerous as leaving them in a room full of pesticides. This is because the pesticide will still touch those things and contaminate them.
Remove their food bowls, toys, leashes, and any other pet property from the area before your extermination.
After the extermination, you can take extra care to wash all your pet's items before allowing your pet to use them again. This will leave you extra sure of its cleanliness.
Conclusion
If you have an insect infestation, you will need the services of an exterminator to get rid of the insects. This way, your home will be free from these pests.
However, don't be part of those individuals who neglect their pets when extermination occurs in their homes.
Indeed, the bustle of activity can leave you occupied, but make a conscious effort to look out for your pet.
This article has provided every detail you need. Apply what you have read thus far, and your pets will stay safe during the extermination.
Frequently Asked Questions
How Long Should Pets Stay Away From Pesticides?
Pets should stay from pesticides as long as the pesticide still has its smell lingering on the area. Once it subsides, they can come in and move around freely.
You are also; waiting until the pesticide dries before letting your pet inside that area again would be best.
Should I Clean the House After Pest Control?
After the pest control, you should wait for at least 24 hours. This ensures the area is dry and you do not clean away the applied pest control.
What Should I Do Before an Exterminator Comes?
It would help if you cleaned your home, washed up all your dishes, and stored them properly. Take out all trash and ensure your space is squeaky clean before extermination.